Google kicked off Google I/O 2018, their developer conference, yesterday, 5/8/18, with a keynote that had some amazing announcements in it.
Here is a summary of them with links to more info on each one. I'm pretty excited for these. Many will be great for education, including news, accessibility and more. (Google for Education Resources)
Google AI is the big topic of the day. AI is being implemented in pretty much everything Google does and there are some really amazing things being accomplished.
https://ai.google/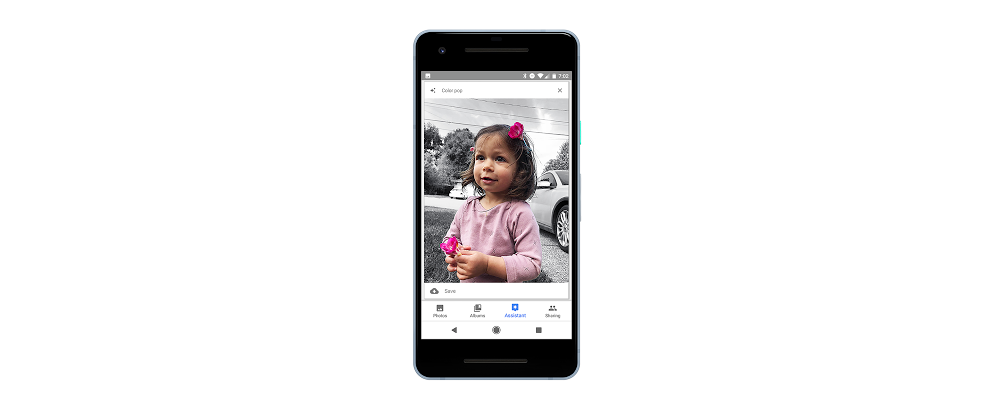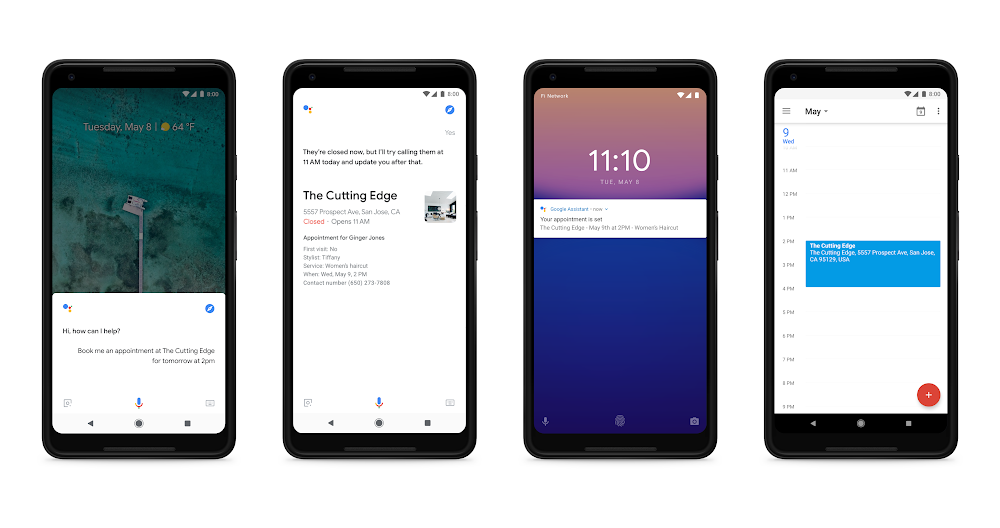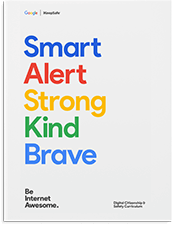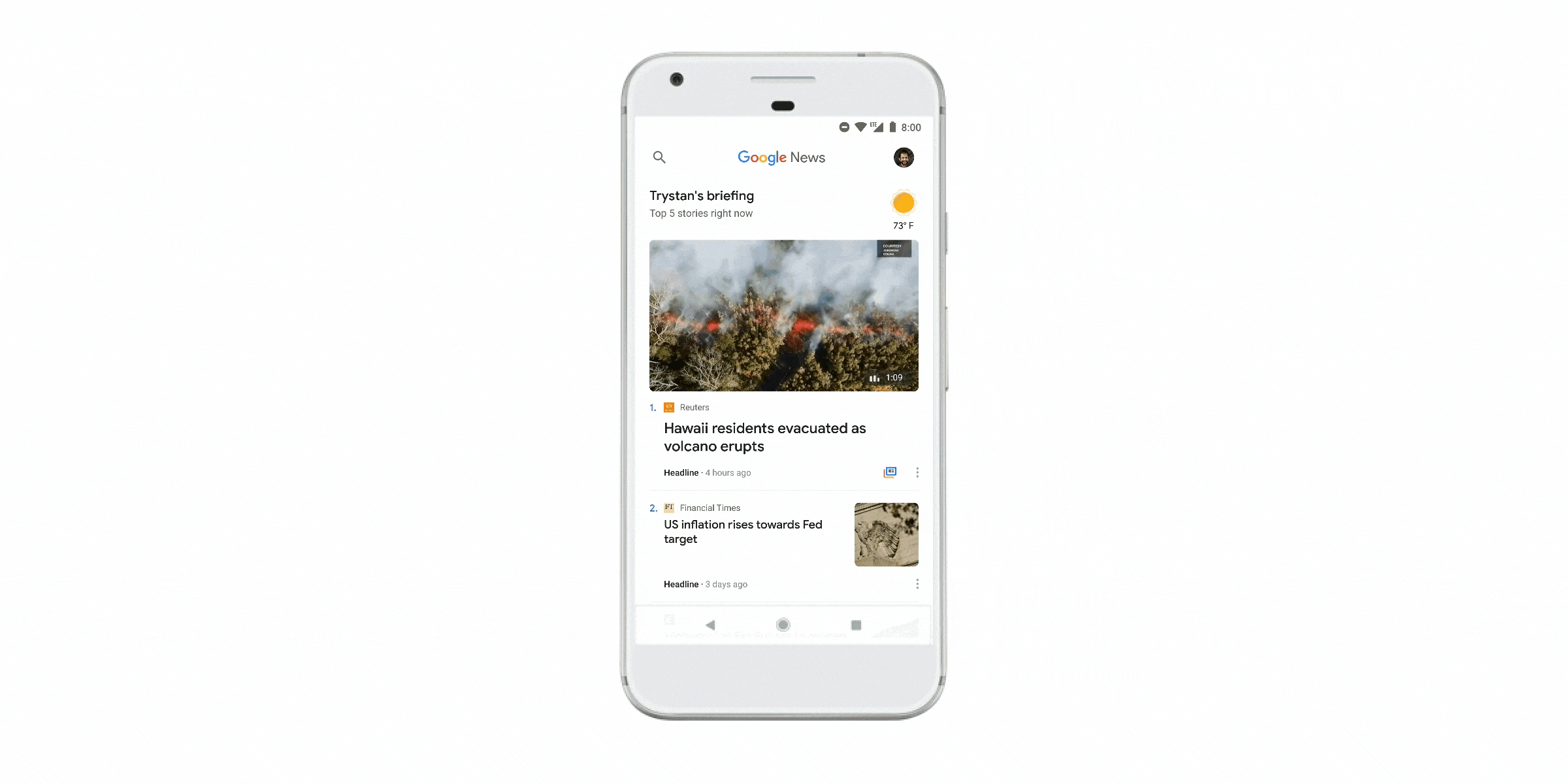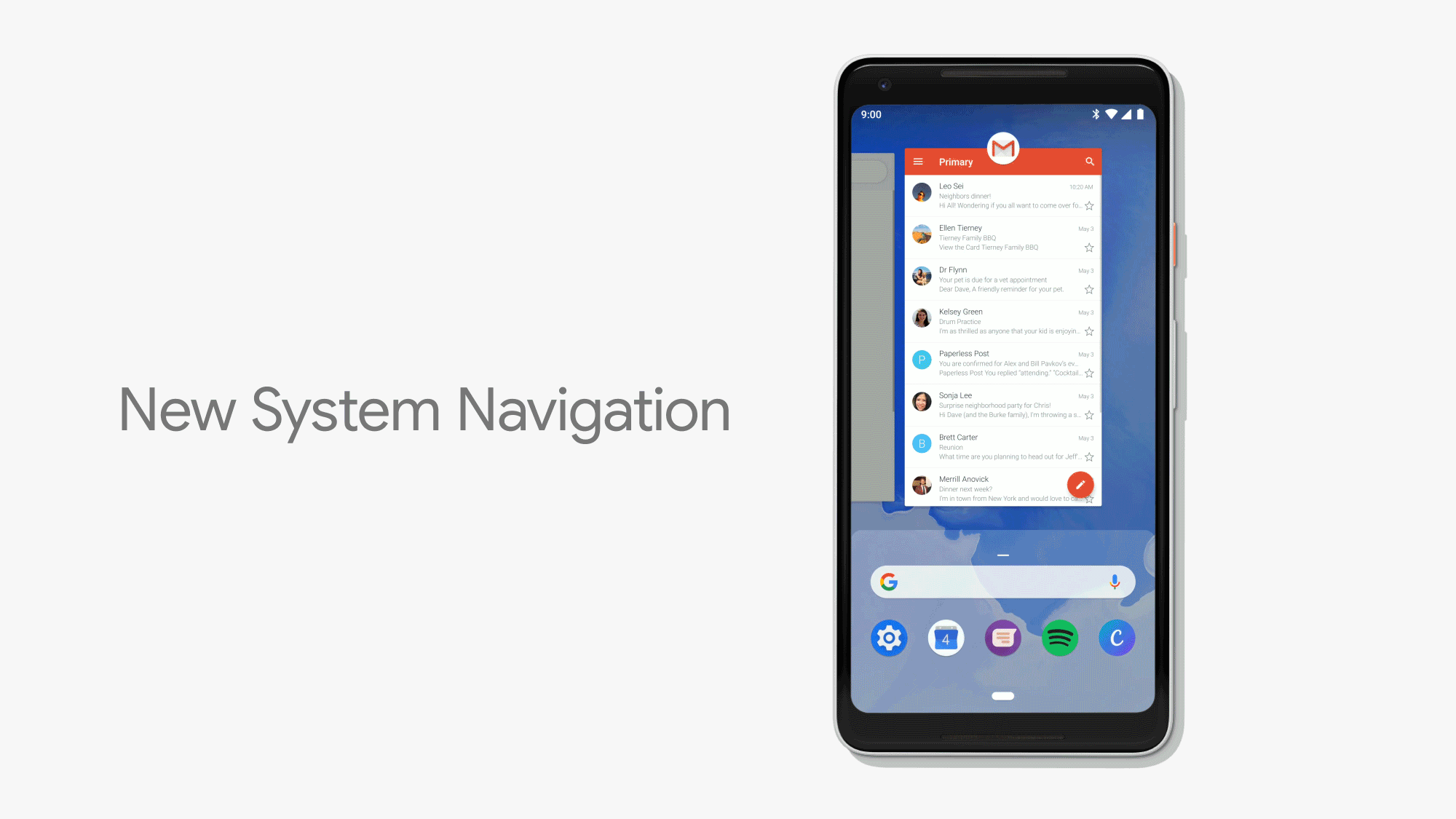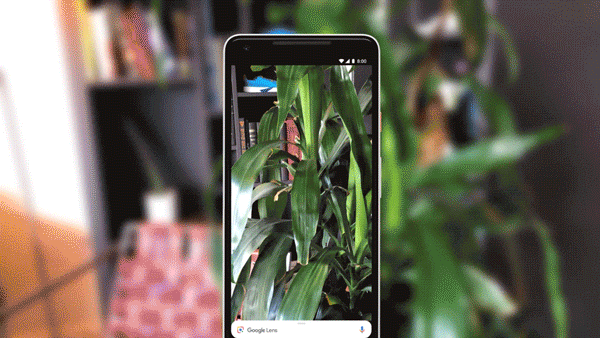 Amazing things coming!!!
So cool it feels like Science Fiction!
---