PBLWorks Hosts Webinar Series on How to Facilitate PBL Online
Free webinar series this spring to guide educators through distance learning with Gold Standard Project Based Learning
PBL Works, part of the Buck Institute for Education, is hosting a free webinar series on how to facilitate PBL (Project Based Learning) online. This is a great resources for schools during this time of learning from home. The webinar series will offer practical guidance
for facilitating Gold Standard Project Based Learning online with students. To register, visit
pblworks.org/free-webinars-pbl-online
.
All webinars will be presented live and recorded versions will be made available for free upon request.
The webinar series is based on what they heard from educators on what they need to deliver PBL to their students.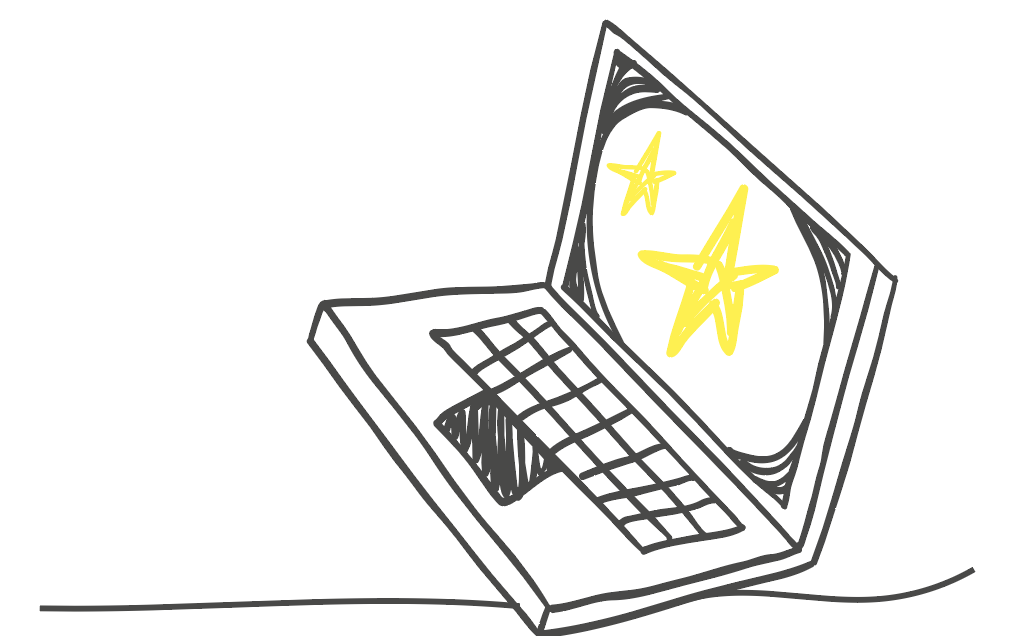 The free webinar series is facilitated by Antoinette Magee, regional director of educational partnerships at PBLWorks, and will include a variety of guest experts. The first four webinars in the series include:
How to Adapt a Gold Standard Project for Online Learning (Wednesday, April 15 – 12:00-1:15 PM PST or Friday, April 17 – 9:00-10:15 AM PST) will teach educators how to adapt a Gold Standard PBL project for online learning and how to engage students in intellectually challenging and meaningful work online.

Solutions for Sticky Problems of Practice for Facilitating PBL Online (Wednesday, April 22 – 12:00-1:15 PM PST or Thursday, April 23 – 12:00-1:15 PM PST) will present practical solutions for the top challenges teachers are encountering as they design and facilitate PBL online.

How Can High Quality PBL Create Equity in the Classroom? (Wednesday, April 29 – 12:00-1:15 PM PST or Thursday, April 30 – 3:30-4:45 PM PST) will explore how bold educators can activate change to foster equitable learning environments that better equip all learners to reach their academic, vocational, and personal aspirations.
An already completed webinar on 7 Tech Tools for Supporting Online PBL took place the week of April 6. A recording can be requested here. This webinar offers technology tools that work well for online learning and align with PBLWorks' 7 Essential Project Design Elements.
To learn more about PBLWorks' webinar series, visit https://www.pblworks.org/free-webinars-pbl-online.
RESOURCES:
.