Splashtop
has just announced that
Splashtop Whiteboard
for Android tablets is now available in the
Google Play app market
.
I use
Splashtop Remote Desktop
with my
HP TouchPad tablet
and my
Droid Incredible 2 smartphone
to connect and control my computers from my devices. It is an excellent app and very useful for me.
Splashtop Whiteboard
is built using Remote Desktop. I've also used
Splashtop OS
on my netbook.
With Splashtop Whiteboard teachers and students can connect to a computer over Wi-Fi from an Android device or iPad, to enjoy Flash media with fully synchronized video and audio, control their favorite educational applications and annotate lesson content with a full-featured toolbar. Teachers can interact with students at their desks or from all four corners of the classroom.
Splashtop Whiteboard is built on top of Splashtop Remote Desktop, the company's award-winning app that enables users to create their own personal cloud to access files, applications, as well as view and listen to content, directly from a PC or Mac without the need to sync or copy files or applications across devices.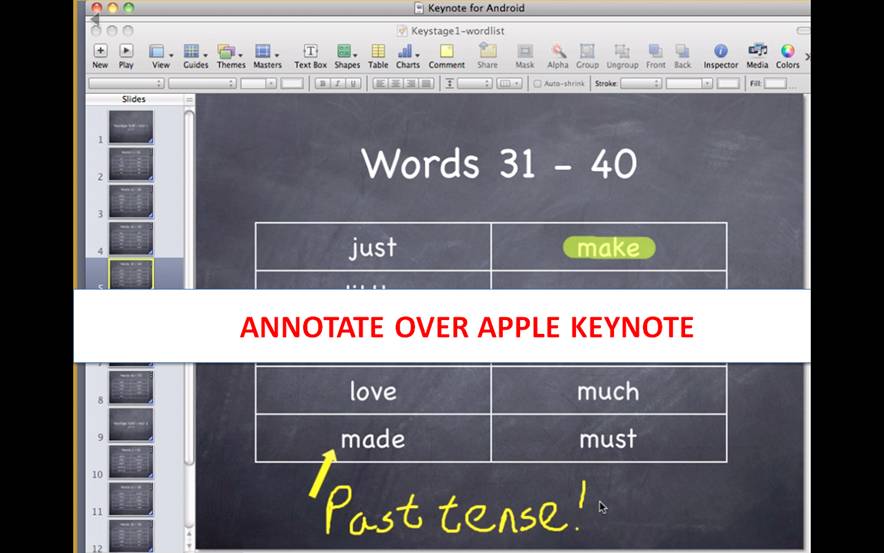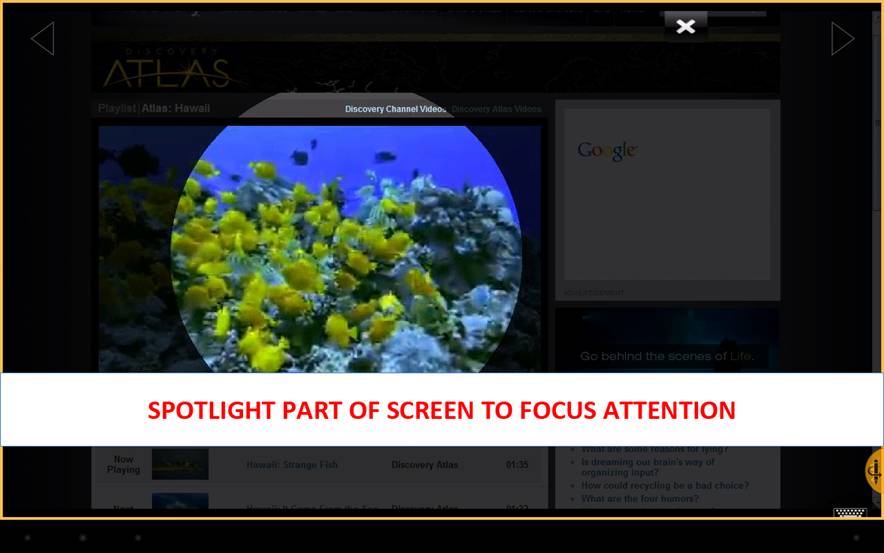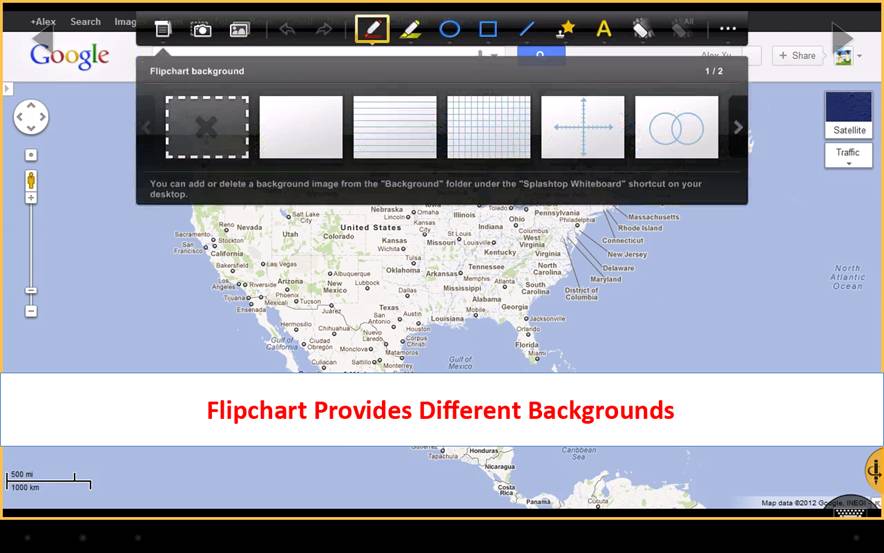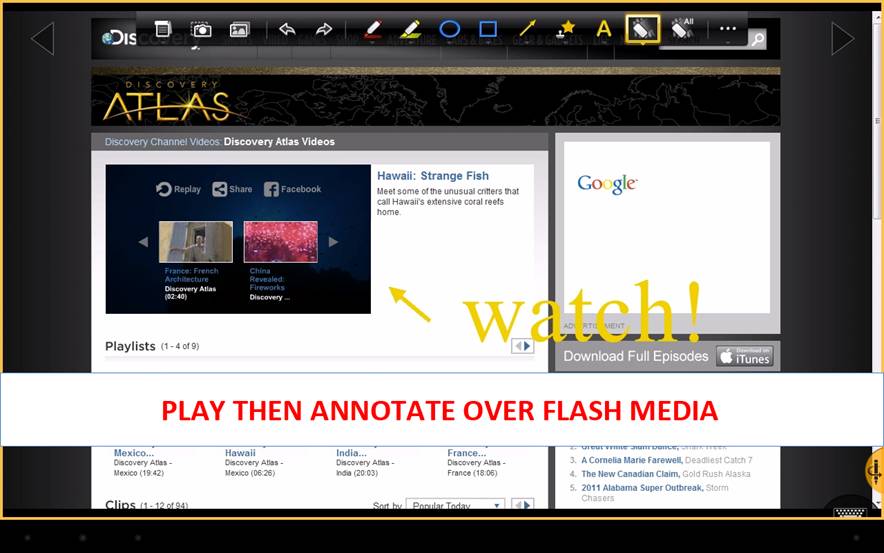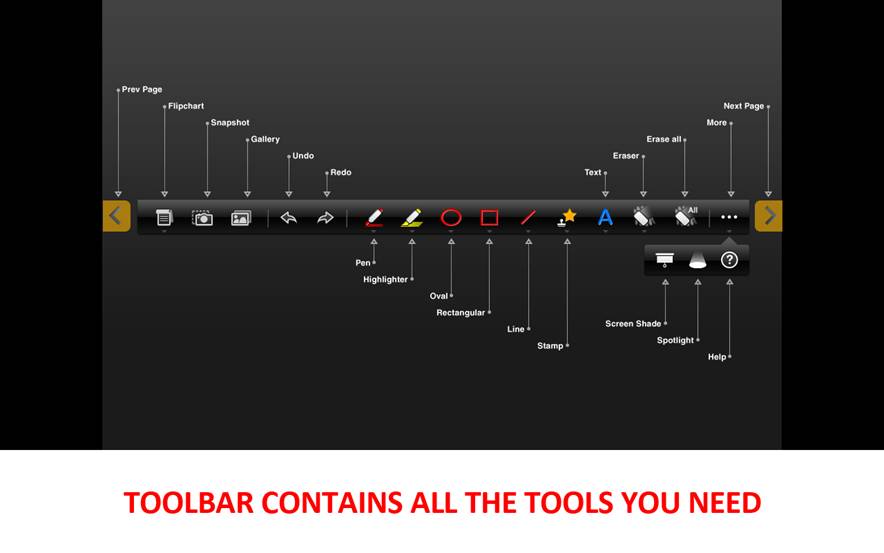 Splashtop Whiteboard is now available in the Google Play market for $9.99 (on sale!)
https://play.google.com/store/apps/details?id=com.splashtop.remote.WHITEBOARD&rdid=com.splashtop.remote.WHITEBOARD&rdot=1
It is also
available for the iPad.
for $19.99
See press release
http://www.prweb.com/releases/Splashtop/WhiteboardforAndroid/prweb9271264.htm
where you can easily download graphics and see a teacher using Splashtop Whiteboard in the classroom on an Android tablet at
http://www.youtube.com/watch?v=aTKL6rkW9OY
Related:
Splashtop Remote - not free, but very useful (and awesome)
Android Apps, News, Tips and more for Educators and Students
Android Smartphone and Apps I use as an educator
HP TouchPad Tablet Review, and update after 6 months of use
Disclosure - I did not receive any compensation for this article and I do not receive any compensation for anyone downloading the software.