Zoho ShowTime
is a very cool, free, tool that makes your presentations more interactive. It's easy to setup an account and then get started using it. You can import an PowerPoint presentation or PDF or create a new presentation right in it. (if you use Google Slides, just download it as a PowerPoint and then import).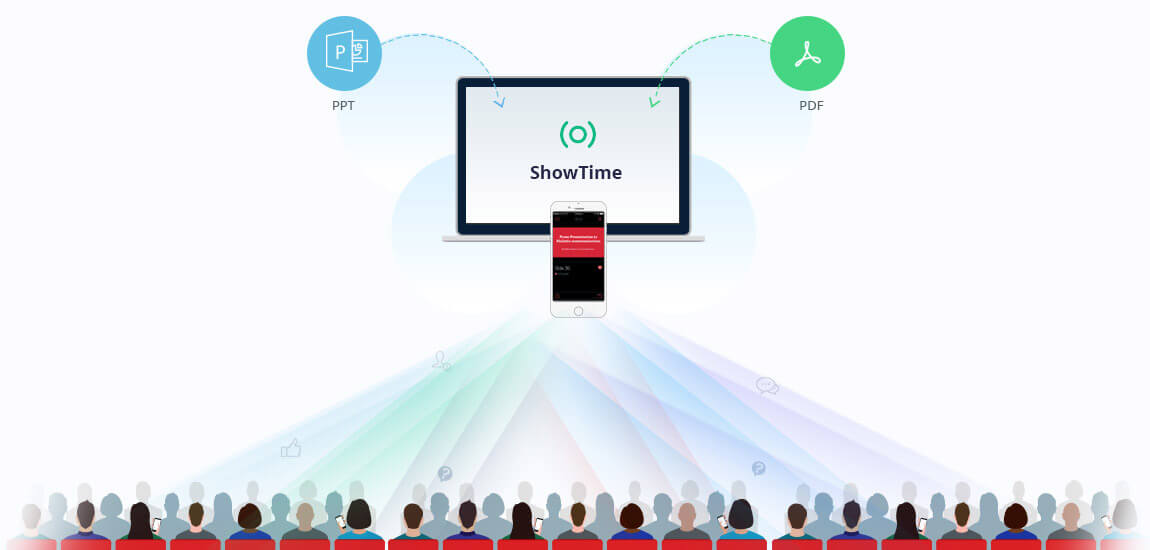 What's different about Zoho ShowTime is that it gives you live interaction with the audience as well as analytics. You can stream the slides out to the audience's devices, encourage your audience to like slides and ask questions (which you can answer immediately or later), project these questions to everyone, and then get metrics about the presentation and audience.
Zoho ShowTime mobile (iOS and Android) apps:
https://www.zoho.com/showtime/mobile-apps.html
Take a look at
how it works
.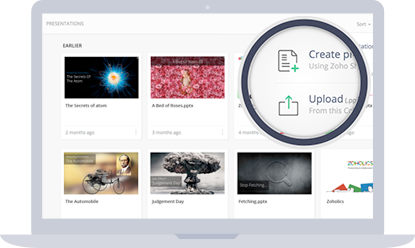 The audience gets to follow along on their device, like slides and ideas, ask questions and then rate the presentation at the end.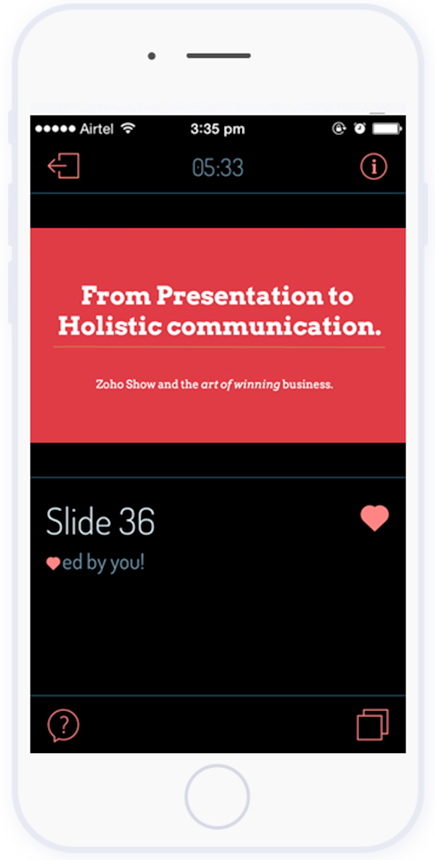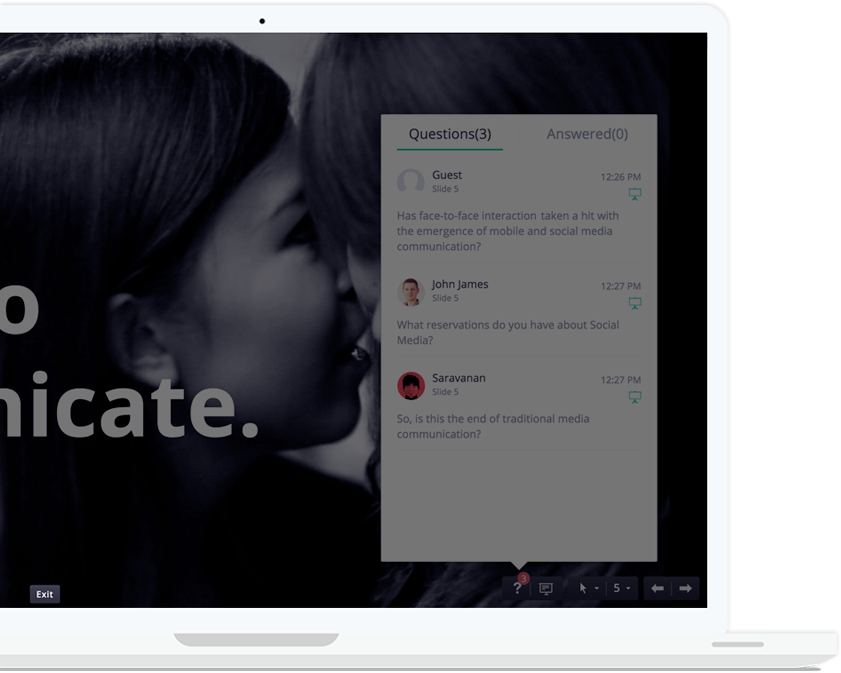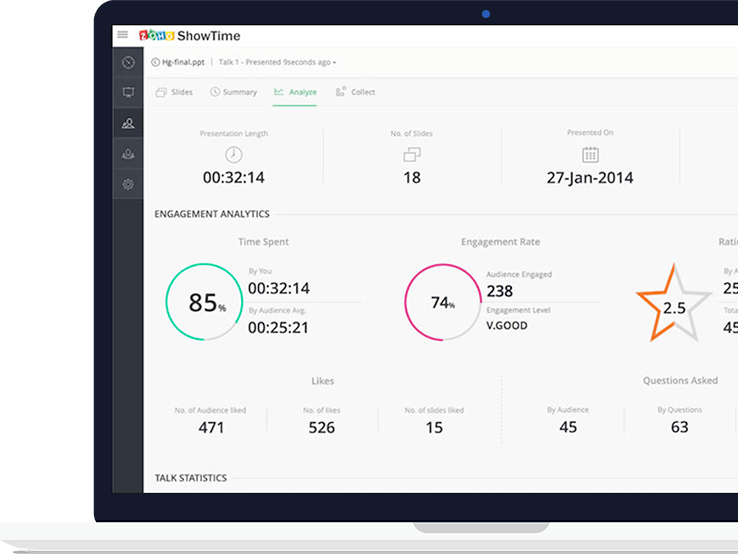 You get an online profile with all of your presentations and metrics to share and to use to better yourself.

It is free, easy to use, and will help engage your audience and improve your presentations.
Great for teachers, trainers, and students.
Related:
Zoho - suite of on-line business, productivity & collaboration apps

--